Mike Miller - Opening the Garage Door with LinkedIn
Mike Miller - Opening the Garage Door with LinkedIn
Wednesday, February 1, 2023 (5:30 PM - 7:30 PM) (CST)
Description
Students can register for FREE!
Mike Miller, vCISO Appalachia Technologies, LLC, recently moved to Springfield. Mike's an expert in personal branding, and in this session, he will show you how to use social media and personal branding to showcase your skills, whether or not you're seeking employment. STUDENTS: Register for free with the code STCStudents
We'll meet in the Cox Health room at the eFactory on Wednesday, February 1st. We'll begin with networking and appetizers at 5:30 with Mike's presentation to begin around 6:00.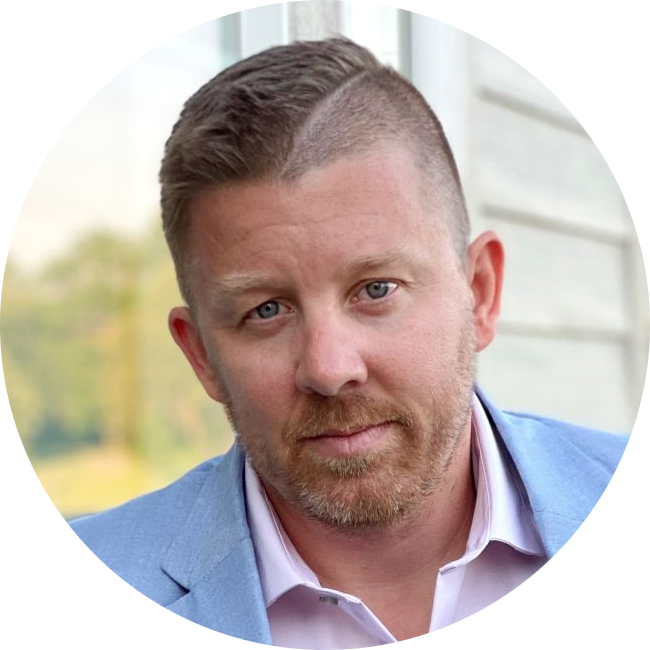 Mike, a 25-year experienced CISO, has a passion for helping others through their journey of breaking into cybersecurity. The book he released recently (Break in Cyber Playbook) is 60 pages of insight from his 25 year journey. You can find Mike on LinkedIn at: https://www.linkedin.com/in/mikesportfolio/ - 52,000 followers strong and growing. Mike's also growing a following on YouTube and Twitter.
Sponsors
Event Sponsor
SecureData Technologies
Images
efactory
405 N Jefferson Ave Cox Health Room
Springfield, MO 65806 United States

Wednesday, February 1, 2023 (5:30 PM - 7:30 PM) (CST)
Categories
Monthly Events

Registered Guests
38